Camp Blue Spruce's vision is that all children and families with food allergies have a sense of belonging, trust and community.
Camp Blue Spruce provides opportunities for youth and teens living with food allergies and other related conditions to come together as a community. Overnight camp gives kids and teens a chance to build relationships, try new things, and learn more about themselves and their abilities. A variety of online programming brings this same camp magic to them throughout the year!
Our Programs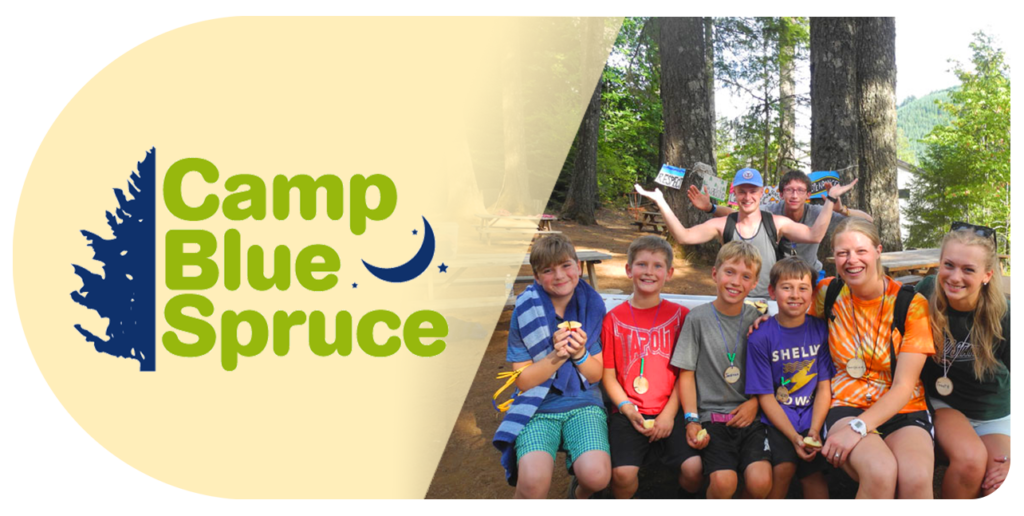 Camp Blue Spruce provides children with food allergies a summer camp experience where they can be independent, confident, and care-free.
Camp Blue Spruce's anchor program is an overnight camp experience for children with food allergies, celiac disease and other dietary restrictions.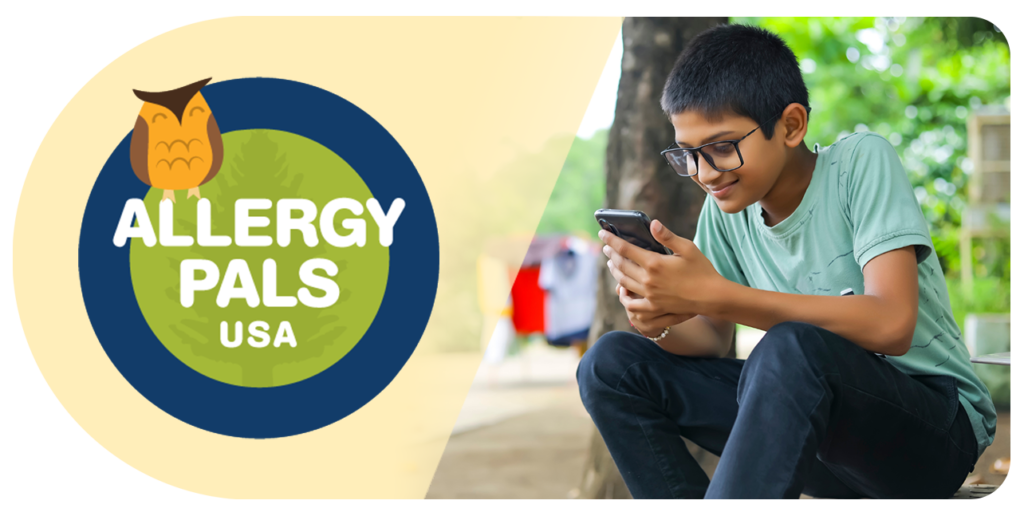 It's a big world out there, and living with food allergies or celiac disease can be tricky! Allergy Pals USA is an online mentorship program that supports kids and teens with food allergies and other dietary restrictions as they navigate their daily lives.
Through our upbeat, weekly Zoom meetings, you'll make new friends from across the country, play fun games, and learn new skills with others who "get it." Each one-hour session is led by experienced mentors who guide participants along their eight-week journey to more confidence, more fun, and more friends!
Junior Mentors are teens, grades 8 to 12, who will gain leadership experience and make a positive impact on youth living with food allergies. Weekly leadership and training opportunities begin October 16, 2022 and continue through November 20, 2022.
Teens who complete the training program will be Junior Mentors for the Allergy Pals USA program in the winter.
Junior Mentor candidates must complete an application and they must register for the program with a parent or guardian.
Are you looking for a team of teens to chat with and relate to about everyday life? Not only will you enjoy a great read in the Teen Book Club, but you'll find great company and meaningful conversation each week we meet.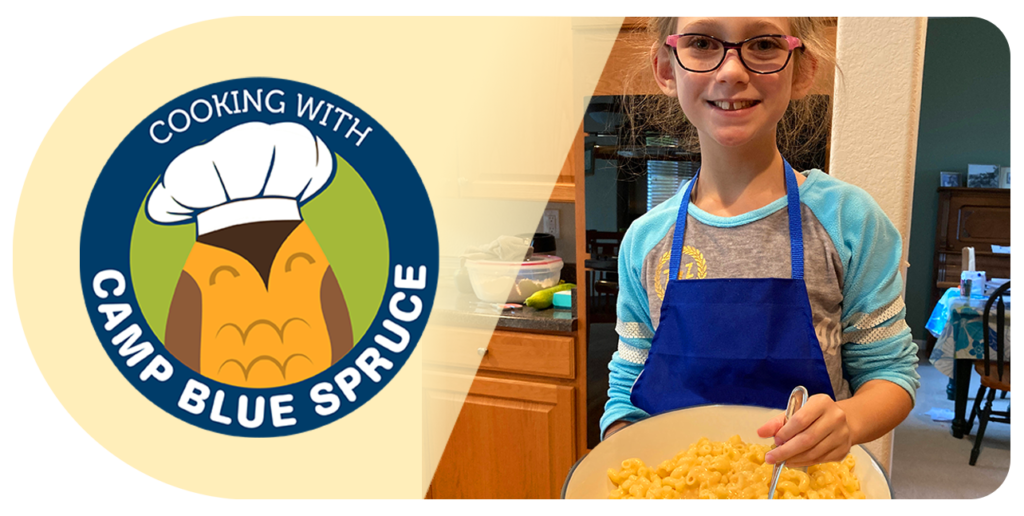 Share an exciting adventure through the ins and outs of cooking delicious food, free from the top nine food allergens. Build confidence and independence in the kitchen with Camp Blue Spruce, right from the comfort of your own home!
Cooking with Camp Blue Spruce
Participants join virtually, cook along with the chefs, and create delicious meals at home. Each class includes a recipe and supply list, an hour of instruction and cooking demonstration, as well as time afterward to ask your questions about substitutions, techniques, and tips.
Food-Free Fun puts on food-free social events for children managing food allergies or restrictions. Our safe, inclusive social events are where they and their families can find personal connections and support.
We plan and put on food-free social events in the Portland/Vancouver metro area, so kids and teens who manage food allergies or restrictions can fully and safely participate in activities, especially those that usually center around food.
---
Latest News
Read our latest Newsletter
To stay up to date on what's happening with all our programs, you can sign up to receive our E-newsletter below. We do not send it very often, so it will not clog your inbox! See our latest newsletter here.
---
TASTES LIKE FREEDOM
Tastes Like Freedom, a documentary film, is the remarkable story of Camp Blue Spruce and its campers. This intimate portrayal reveals the social and emotional challenges of living with food allergies and the freedom these kids experience at camp.
Written and directed by Eric Stachon of Leftcoast Media, produced by Tara Johnson-Medinger and edited by Emily von W. Gilbert.