Camp Blue Spruce is my magical safe place where I am free to be me!

Camper 2014 to 2021, counselor 2022-23
Thank you for supporting Camp Blue Spruce and being part of this community!
We rely on the generous support of individuals, corporate supporters, and foundations to provide and expand this important programming.
We are all in this together. When you donate a gift of any size, you become part of this amazing community. We will stay in touch with you, and please stay in touch with us.
Our Tax ID Number is: 45-4619990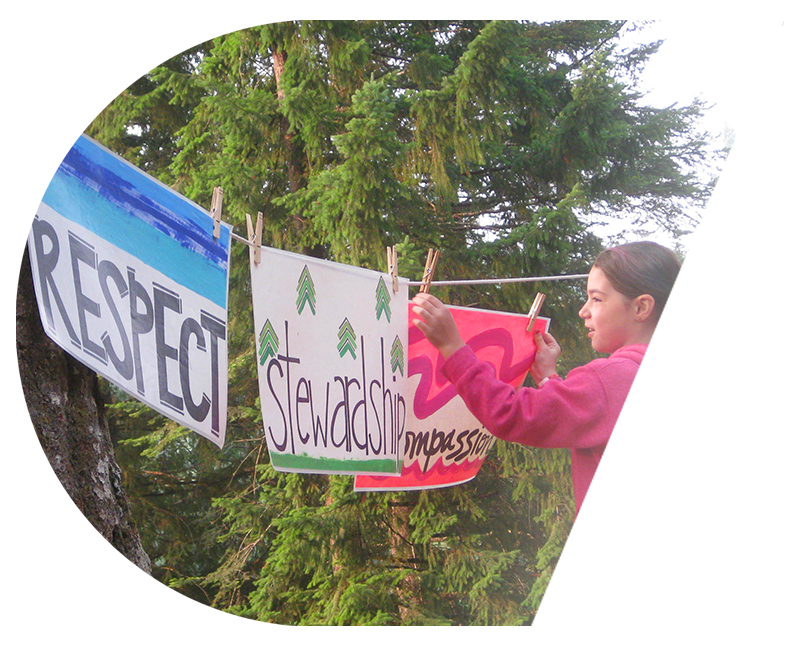 Individual/Family Giving
Give a one-time gift or make it monthly. No matter what or how you choose to give, you will receive a prompt acknowledgment and much gratitude for your gift.
Make your secure donation here!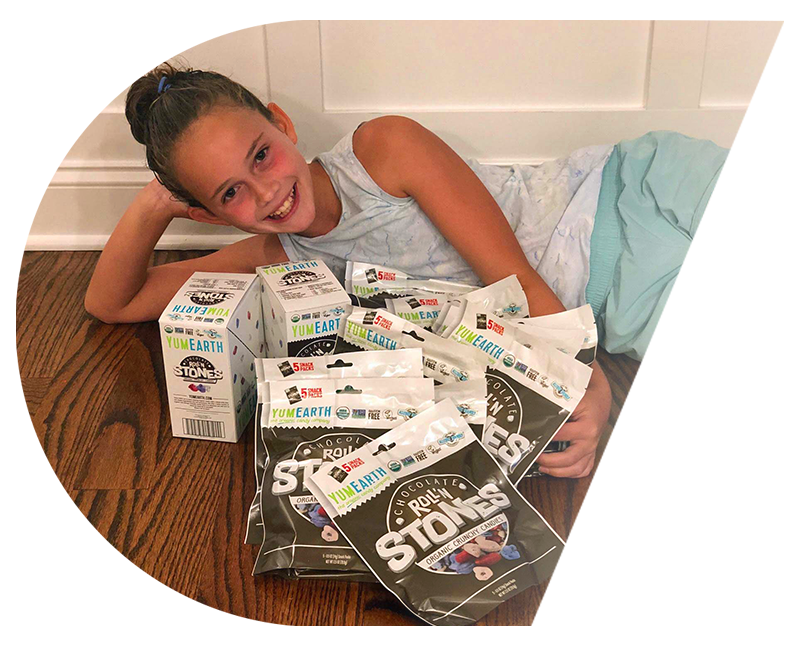 Corporate Giving
Businesses and corporations are some of our strongest allies creating a world where kids with food allergies are included. Please consider becoming a financial sponsor or making a product donation for camp. If you would like to learn more about this, please contact development@campbluespruce.org.
Workplace Giving
Many employers offer matching programs or other incentives for charitable giving. It's easy! Simply write in "Camp Blue Spruce" as the recipient of your ongoing donation. Your easy, tax-deductible donation will change lives!
Our Tax ID Number is: 45-4619990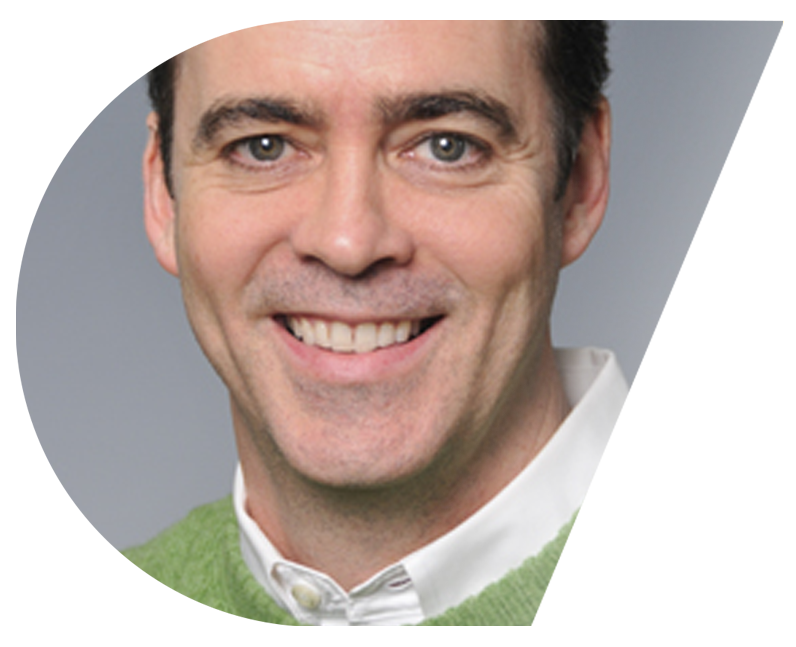 Dr. Dan DeMerell Memorial Fund
The Dr. Dan DeMerell Memorial Fund honors the work of one of our founders and biggest supporters. This fund provides ongoing support for the camp and scholarships for campers each year. Dr. DeMerell was an allergist and a physician in the truest sense. He not only cared for the physical well-being of his young patients with food-allergies, he truly believed that these children could live full, exciting lives and did everything he could to help make this happen. We are honored that his legacy lives on through the laughter and joy of our kids and families. Please click the button below to donate to the Memorial Fund. Please visit our memorial page to learn more.