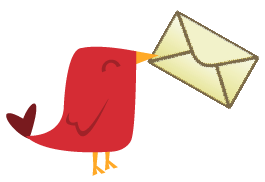 Want to help build community and create a sense of belonging for kids and families with food allergies? Join us!
To stay up to date on what's happening with all our programs, you can follow us on Facebook and Instagram. And you can sign up to receive our E-newsletter below. We do not send it very often, so it will not clog your inbox!
---
Work or Volunteer at Overnight Camp
Be a part of the team at Camp Blue Spruce! Working at camp is a real job!! You will learn leadership in a real-life context and 21st century skills, including communication, collaboration, critical thinking, creativity and contribution — all critical skills for success in today's world. If you have food allergies or would like to make a difference in the lives of children with food allergies, apply to join our talented crew and help create the camp magic. You will lead group activities, teach arts & crafts, play games, and mentor happy campers!
Camp Blue Spruce is an exciting and rewarding place to work. Learn more and apply below.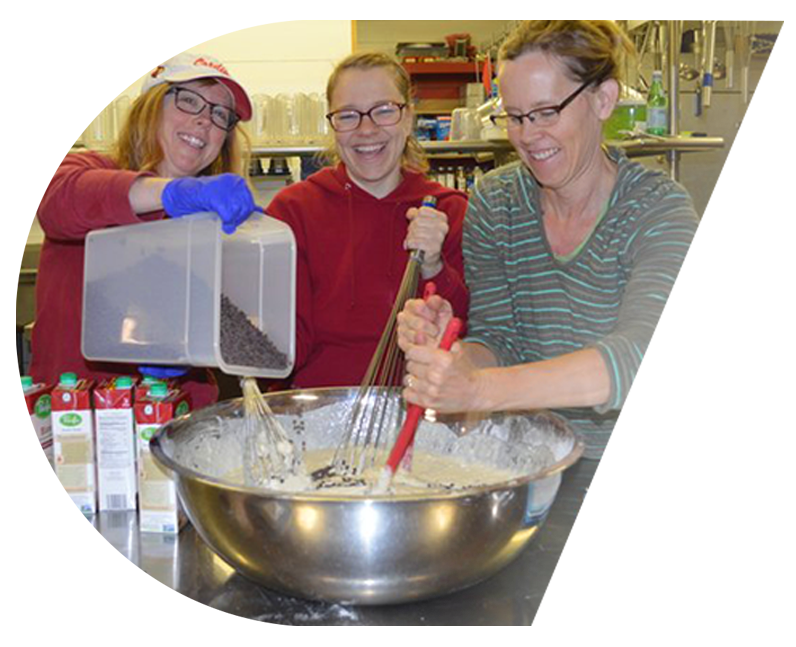 Volunteer
Year-round volunteer positions are available, including Food-Free Fun event planning, preparing for camp, pre-event/pre-camp Cleaning, Community Outreach, working with sponsors, IT, and so much more. Fill out our volunteer interest form below and let us know what you are interested in doing! We look forward to having you on the team.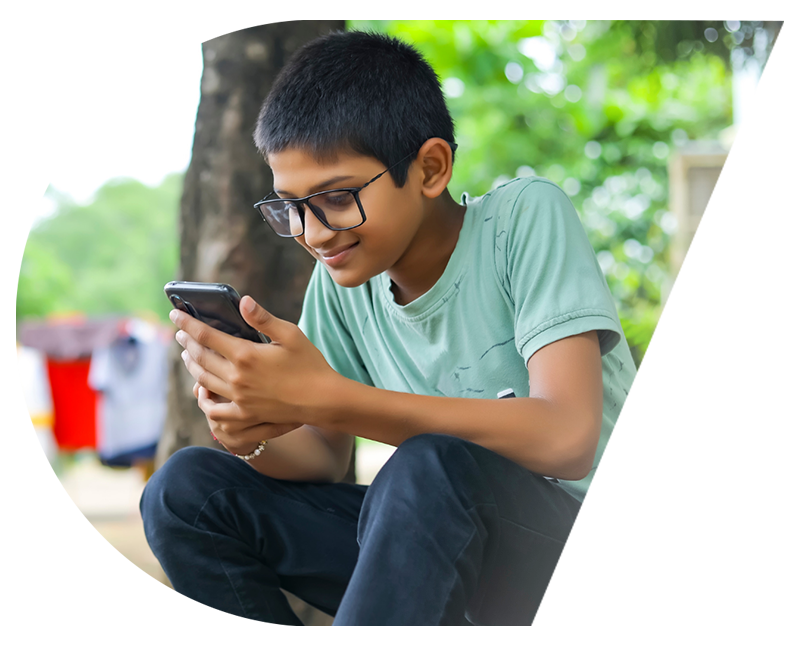 Be a Mentor!
Mentors for Allergy Pals USA make a positive difference in the lives of kids with food allergies. We are seeking mentors with food allergies or celiac disease ages 18 – 25 and high school students as junior mentors. Learn more and apply below.