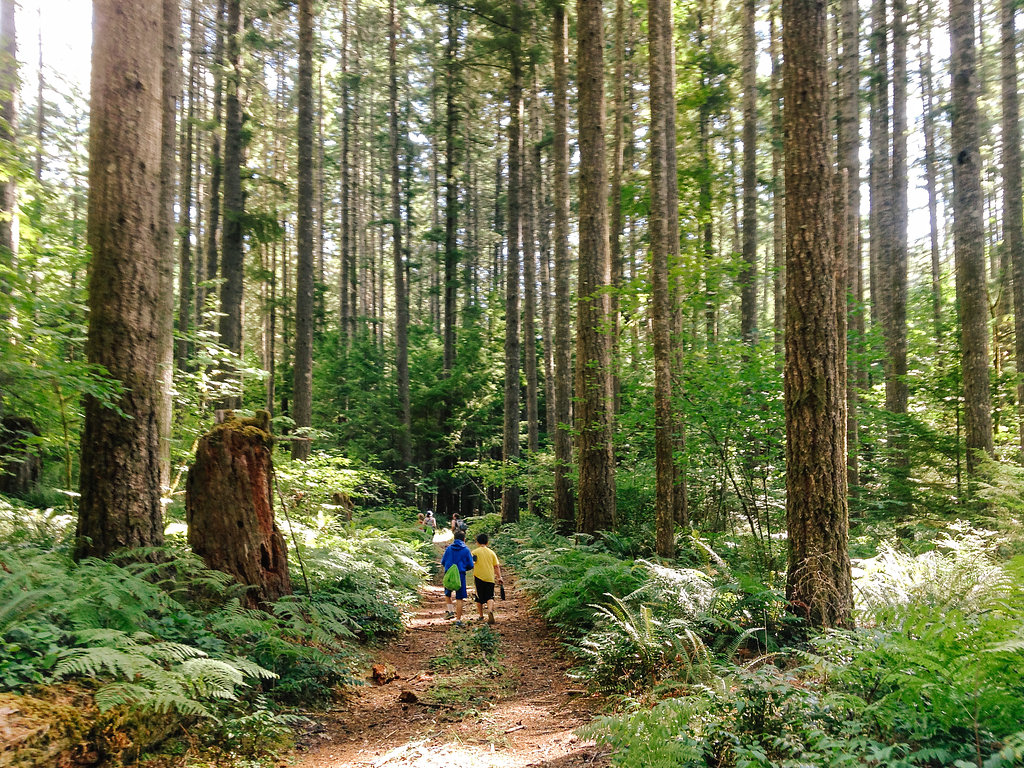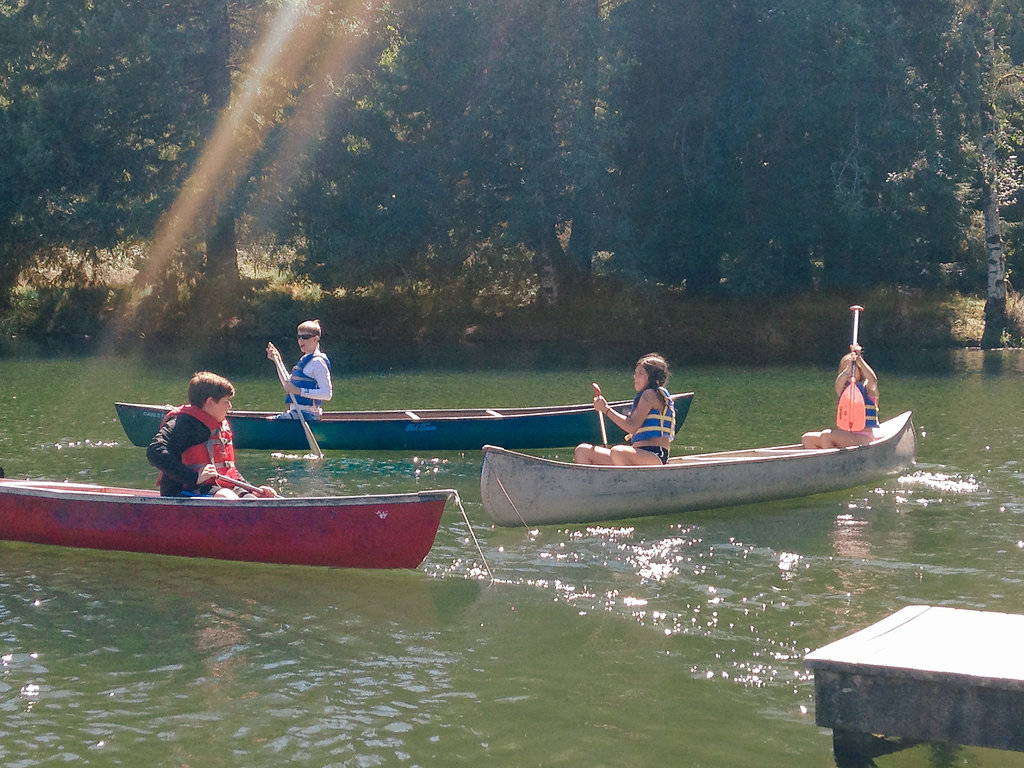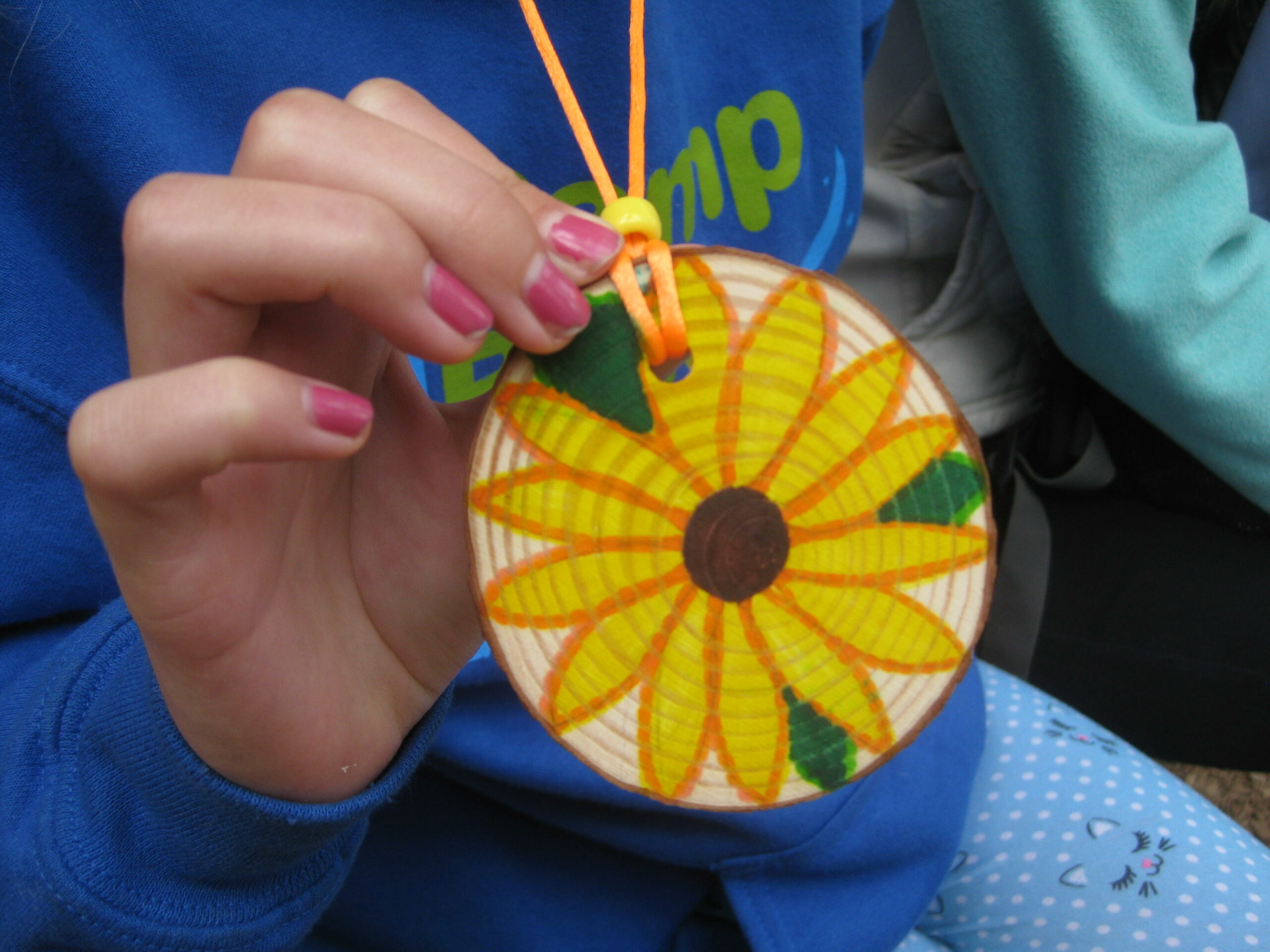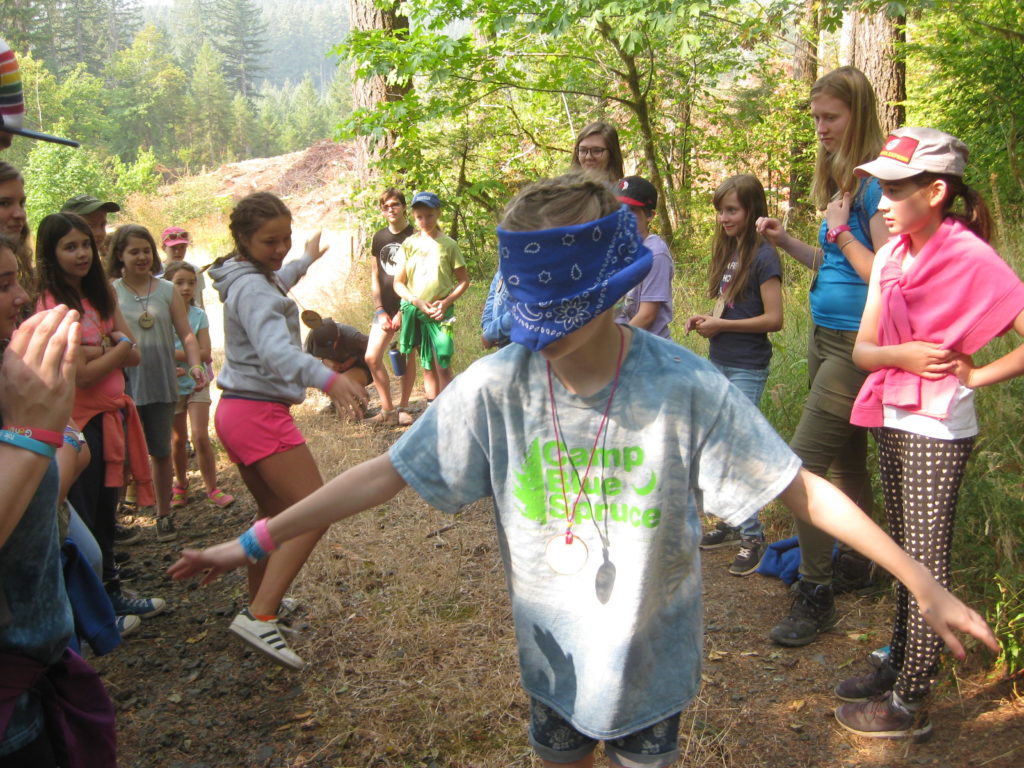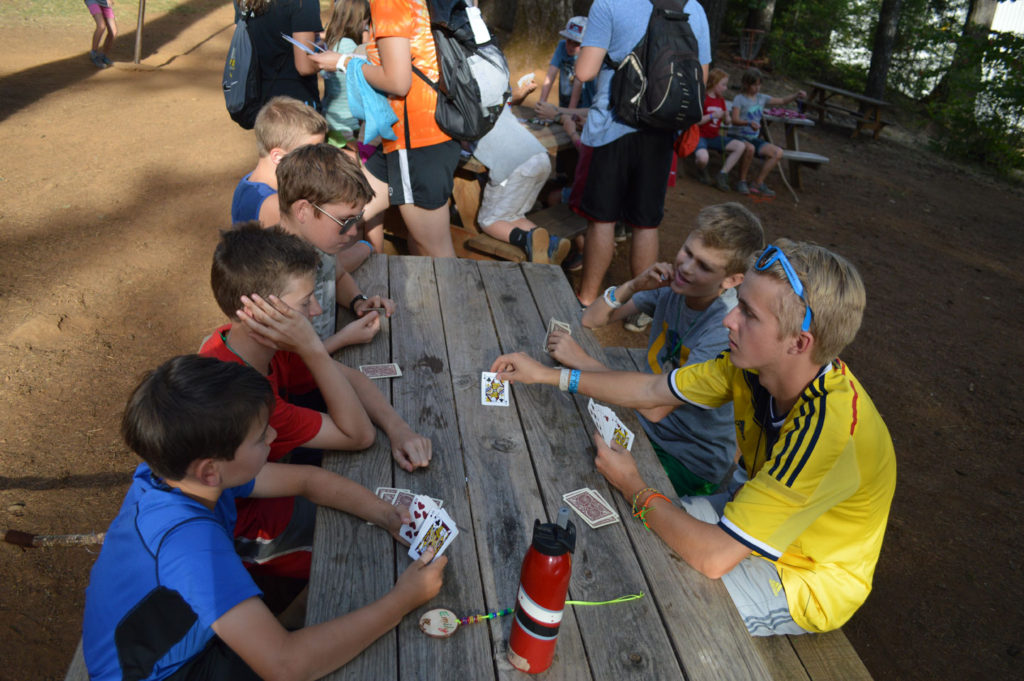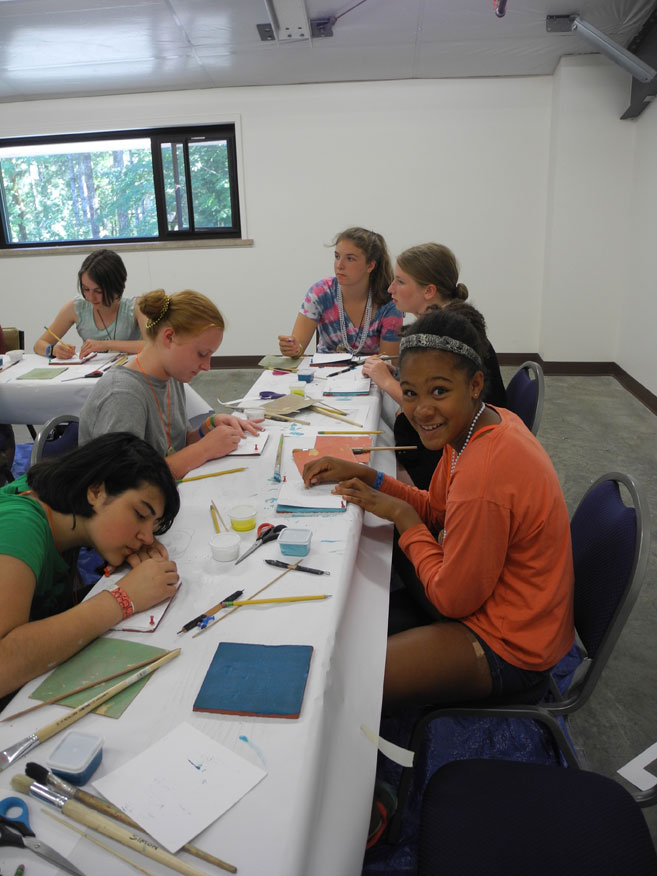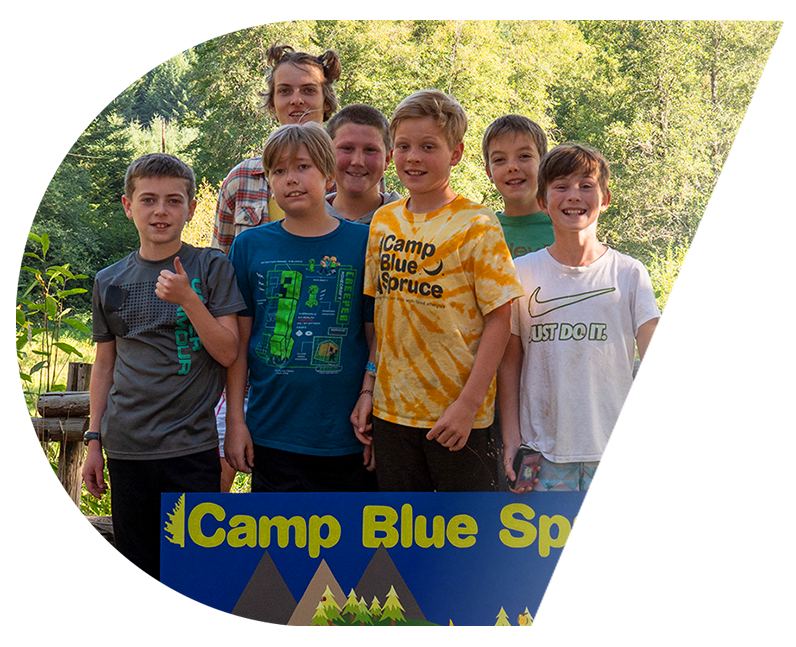 Cabin Groups
Each Camper is assigned to a cabin group with other children around the same age and grade. Cabin groups are named after Oregon's State Symbols: Sunstones, Meadowlarks, Swallowtails, Tritons, Oregon Grapes, Thundereggs, Doug Firs, Metasequoias, Beavers, and Chinook Salmon. The Teen eXplorer Camp offers high school students exciting teen programming and the DeMerell Leadership Counselor In Training program prepares rising high school seniors to be counselors the following year.
Housing
Please Note: Building assignments may change with COVID precautions.
Each of the younger cabin groups has their own bunk room and shares a common area and a bathroom with three other cabin groups. The middle school groups have their own cabins. The teens stay in yurts and have an outdoor sitting area for late-night conversations.
Daily Schedule and Activities
Please Note: Daily schedule may change with COVID precautions.
Each day at Camp Blue Spruce is filled with a variety of fun activities.
Cabin Time: In the mornings, same-age cabin groups stay together with their cabin counselors and swim, hike, canoe, or do an arts & crafts project.
Interest Groups: In the afternoons, campers are encouraged to spread their wings and try new things. Each child selects an activity of their choice from among several interest groups, including: nature, sports, swimming, theater/dance, canoeing, cooking, stargazing, and arts & crafts.
All Camp Activities: The evenings are dedicated to strengthening and celebrating the whole camp community. Evening activities have included a campfire with allergy-friendly s'mores, a talent/variety show, a camp dance, all-camp games, or stargazing. Camp songs are an important part of life at Camp Blue Spruce, and we sing before each meal, at campfire, and other times throughout the day!