Camp Blue Spruce is overseen by a highly competent Board of Directors that includes health care professionals, financial and fundraising experts, communications specialists, and parents of children with food allergies. Our programs are managed by camp professionals, certified chefs, and nutritionists. Here's a little more about us!
Board of Directors
Melissa Rapela,
Board President
Melissa has vast experience with systems management, fundraising, and volunteer organizing. Melissa is a dedicated volunteer recruiting most of our corporate supporters and working in the camp kitchen each year. Melissa is a parent of two campers. Melissa loves to ride bikes, garden, play games, and laugh a lot with her friends and family.
Contact Melissa with questions about sponsorships, partnerships and donations or anything regarding the Board of Directors.
Melissa@ campbluespruce.org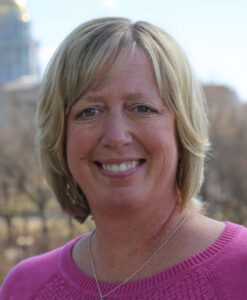 Christine Binnicker, Treasurer
Chris is excited to give back to an organization that is so important to her family and to children and families everywhere. She wants to be part of something that makes living with food allergies better. Chris brings us skills in leadership; building teams, motivating and coaching, and breaking down obstacles to make us successful. Chris brings her analytical skills to the Treasurer position.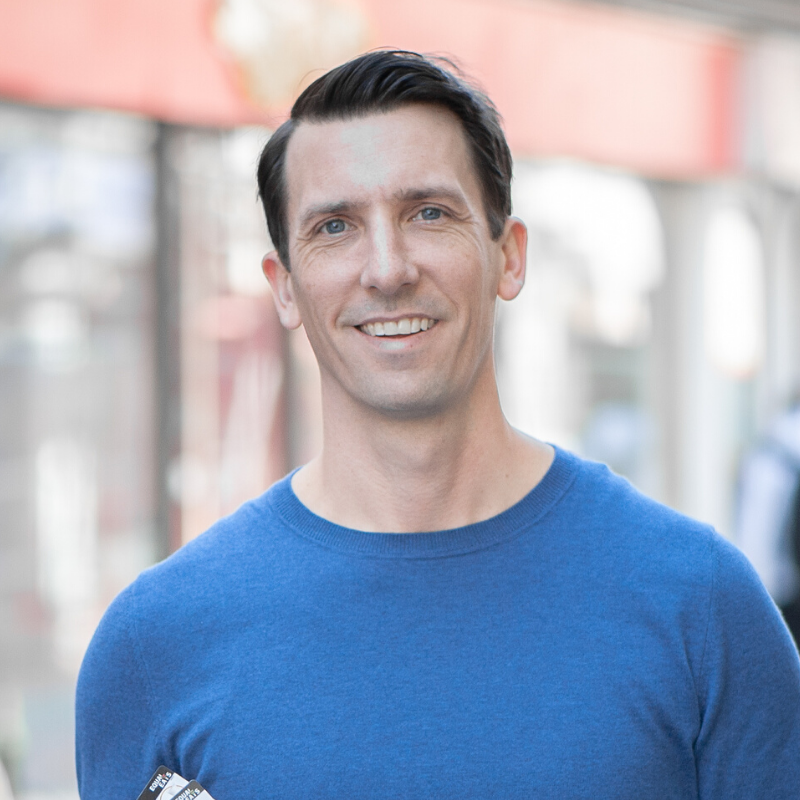 Kyle dine, Board Member
As a children's food allergy educator and advocate, Kyle is a firm believer that all children with food allergies should be included. Summer camp is no exception, and a place where children can develop lifelong skills, friendships and confidence. Kyle appreciates Camp Blue Spruce making camp accessible to the food allergy community and wants to help the organization reach more families and achieve sustainable growth.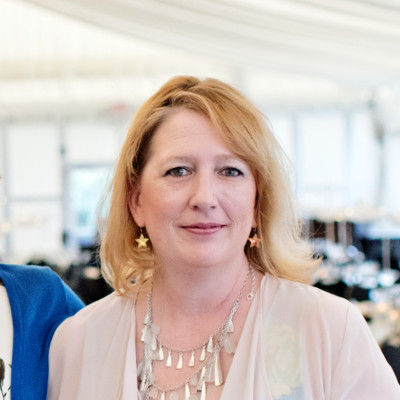 Carolyn Westerback, Secretary
Carolyn brings years of experience as a Development Director and fundraising volunteer for Oregon non-profits. She has experience with community relations, legal, financial management, ambassador programs, and donor relations. Previous to serving nonprofits, Carolyn worked in IT and sales management. Carolyn is a parent of a camper. She especially enjoys exploring the Oregon coast with her family, collecting beach treasures, and fishing.
Lead Staff and Volunteers
Many counselors and mentors work hard throughout the year to make sure our programs are successful! Most are volunteers and/or work on a part-time basis. We are fortunate to have this amazing group of people making life better for kids and families with food allergies! Meet the leadership team that pulls it all together.
Our Founder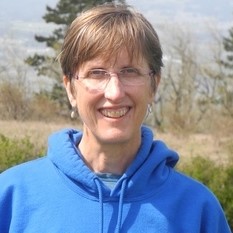 Louise Tippens, Founding Director
Louise loved going to summer camp as a child and wanted her (now-grown) son to have the same formative camp experiences as she did. But because of his life-threatening allergies to 6 of the top 8 allergens, she couldn't find a summer camp that could safely accommodate him. So Louise, who is known by camper families as "Rudy Rutabega Riversong", started Camp Blue Spruce. Founding CBS was the culmination of Louise's career in non-profit management, program development, community involvement, and project planning. Louise loves singing (especially camp songs), laughing, and you guessed it…..camping!