COVID-19 precautions at Camp Blue Spruce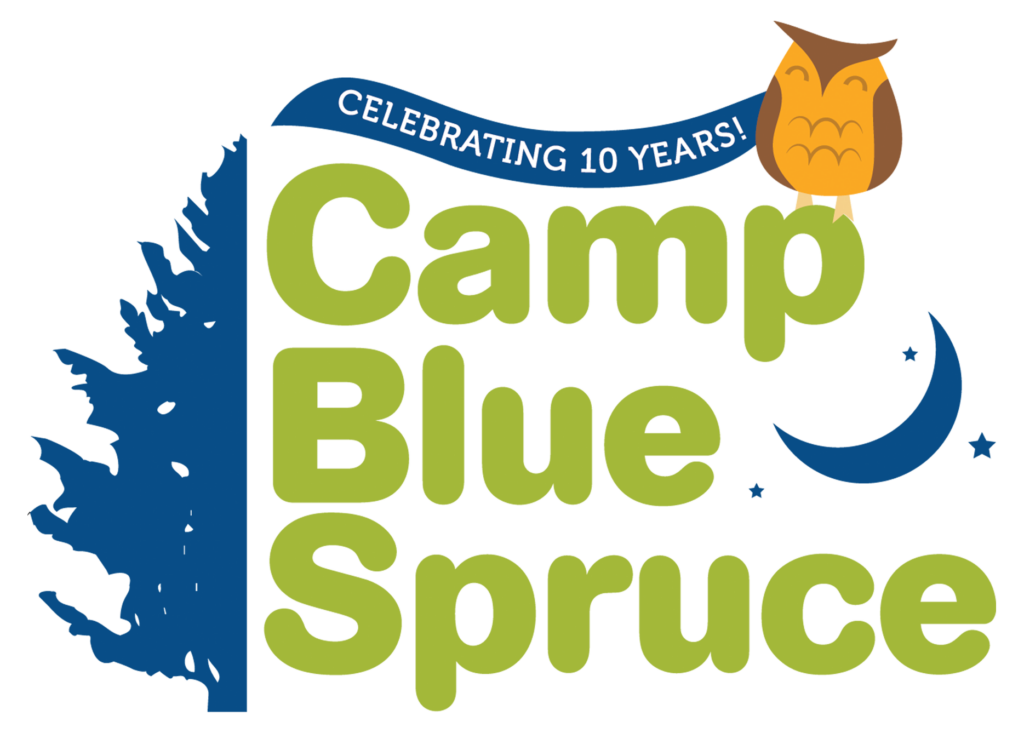 Based on our success running camp in 2021, we are optimistic about next summer. By implementing our Covid guidelines and paying close attention to the work being done by the Oregon Health Authority, the Centers for Disease Control, and the American Camp Association, we had zero positive COVID cases and tons of fun. We are so grateful to our summer staff and all of our families who helped us have a safe and successful program during a difficult year!
For 2022, we intend to implement many of the same precautions we used in 2021. Like last year, all campers, staff, volunteers and visitors spending time at camp this summer will be required to be fully vaccinated for COVID-19, including timely boosters as available. If you have questions about the vaccine, this article by the Asthma and Allergy Foundation of America (AAFA/Kids with Food Allergies) provides some information.
Please see our blog post from 2021 that lists some of the other protocols we will follow in 2022. As we plan for camp, we will continue to monitor updates and adjust accordingly to keep our campers, staff, and families safe while providing an amazing experience at camp.
As always, if you have any questions, please contact us!