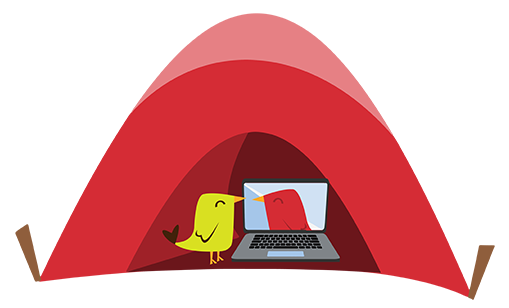 Join us at Home Base to virtually hangout, play games, and catch up with friends, new acquaintances, and staff. At our physical camp site, Camp Tapawingo, home base is where we meet as a whole community prior to every meal and every event throughout the day. Our Camp Blue Spruce values are hung in the trees for all to see, there are picnic tables for conversation, a mindful space for those who just need a minute, and a ton of chatter amongst friends. Home Base Hangouts give us a chance to be together even when we are not physically together.
Upcoming Session Info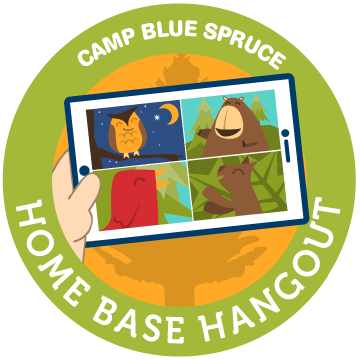 Dates:
Check back for more details about Fall 2021's Home Base Hangouts! Hope to see you there.
Time:
PACIFIC
4:00-5:00 pm
Cost:
Free, but donations kindly accepted
---
How It Works
We sing songs, play games, tell jokes and trivia, and just hang out together. Home Base Hangouts are a virtual space to find each other throughout our busy lives. Come to chat, play games, or just to quietly be with friends. Drop in when you can. See you there!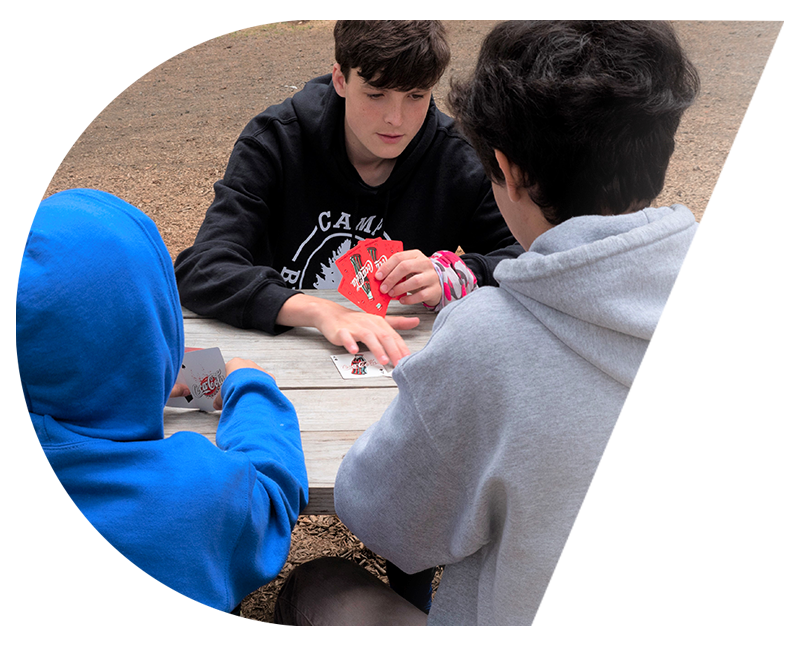 Who is this for?
Youth and teens ages 9 – 17 looking for a casual opportunity to hang with friends or get to know other kids living with food allergies.